Reaching out to the alternative spirituality community with the love and message of Jesus Christ.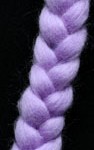 Many people around us are on a spiritual search, for meaning in life, for a way to live now and for hope for the future. In the past they might have turned to the Christian Church in that search, now they are more likely to have little church background and look to alternative sources of understanding.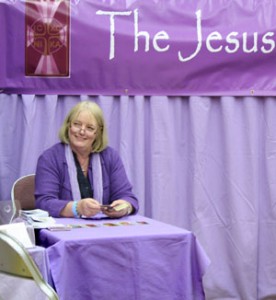 My experience in working with people on their spiritual journeys has helped me to understand that we can reach out to people involved in all kinds of spiritual paths.  Sometimes that might be through putting on a stall at a local Body Mind Soul type Exhibition, at other times through conversations on a one to one basis.
I offer training for Christians in how to approach their local communities, where Christian witness might appropriately happen and what language is apt for these situations. I have a ministry of encouragement.
The Jesus Deck is a good tool to use in many of these situations.  I have been instrumental in having a reprint of The Jesus Deck produced and you can obtain the Deck and training in how to use it .
Update on the Jesus Deck.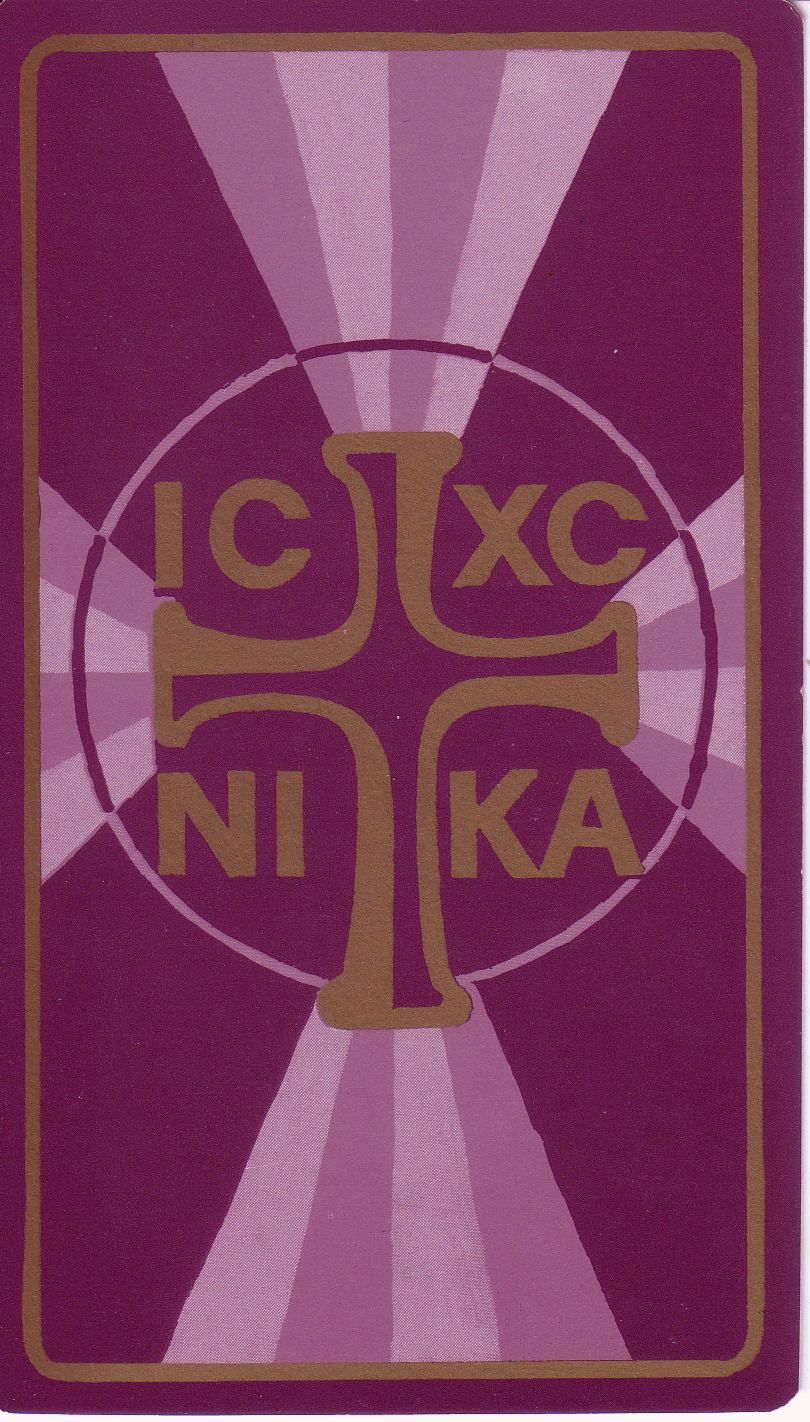 The Jesus Deck can be obtained from The Diocese of Chelmsford Resource Centre 01245 294405 resources@chelmsford.anglican.org
Price will be £25 including post and package within the UK ( for orders outside UK please ask for prices).
Be wise in the way you act with outsiders. Make the most of every opportunity. Colossians 4: 5. NIRV